Welcome To The Best Vehicle Wraps In Orlando
We Hope You Enjoy Your Visit
Time Tested & Nature Resistant
Our high quality vehicle wraps last for years, and help protect against paint damage
Make a Statement
Wrapping your vehicle is a surefire way to Change the entire presence that your vehicle makes
There is a reason Past clientele absolutely love the work we carry out here at Carbon Wraps Orlando. We utilize only the best in professional grade materials made for Vehicles from trusted name brands such as 3M, Avery & Orafol. We take great pride in wrapping our clients cars with high quality outcomes. 
Providing all of Orlando with the very best in vehicle wraps. We specialize in Luxury Sedans such as BMW, Mercedes-Benz, Sports and Exotic Automobiles like Ferrari, Lamborghini, Maserati, & McLaren, as well as Race and Drift cars
Types of Wraps we can provide
Whether you want a flat matte look, or a super glossy finish we have the technology to meet your needs. 
Matte 
Satin 
Gloss  
Chrome 
Custom Print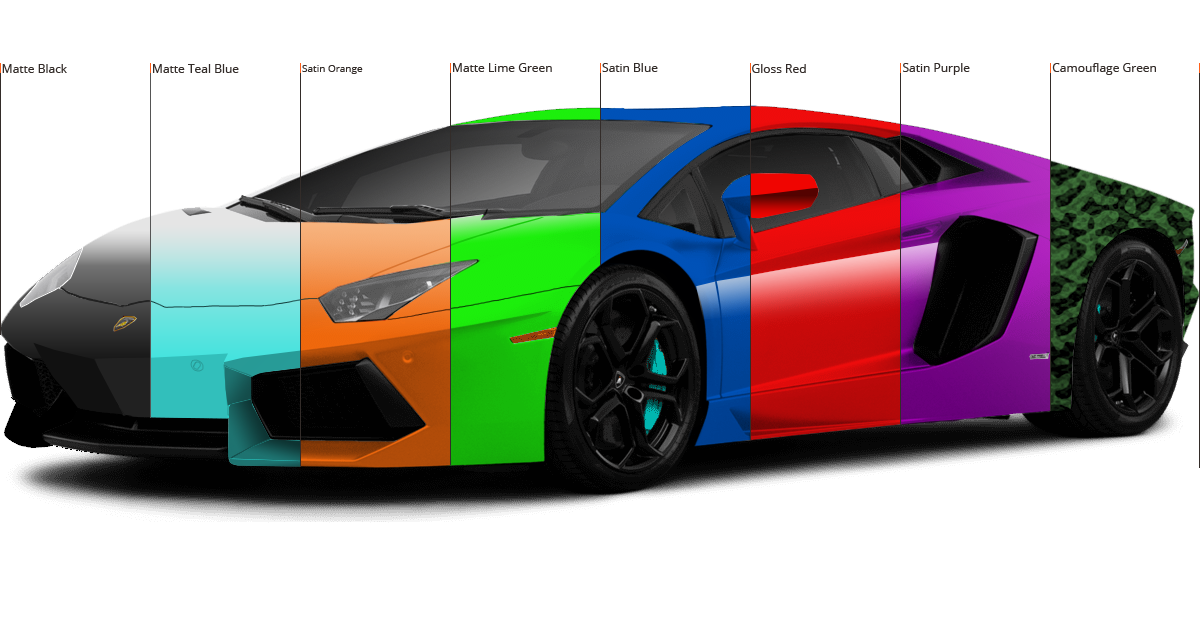 CERTIFIED INSTALLERS & BRANDS WE WORK WITH
Wrapping your vehicle doesn't have to be a stressful process. Every Installer at our shop has undergone both 3M & Avery Dennison training earning their official certification. Most vehicle wrap shops do not have dual certification however we do. Wrapping a vehicle is an art to us and so is the installation process of one.

Don't just take our word for it. See what our customers say about us!
For a more comprehensive gallery please view our dedicated page.