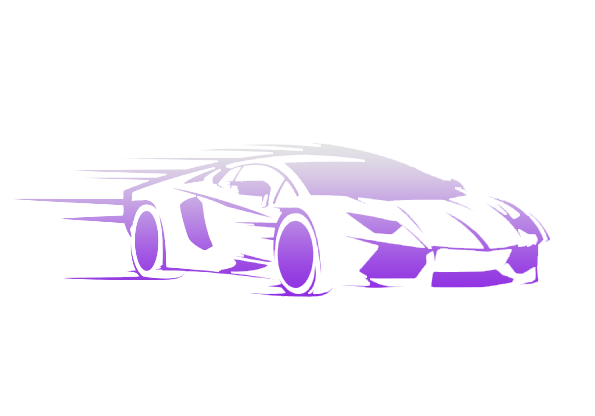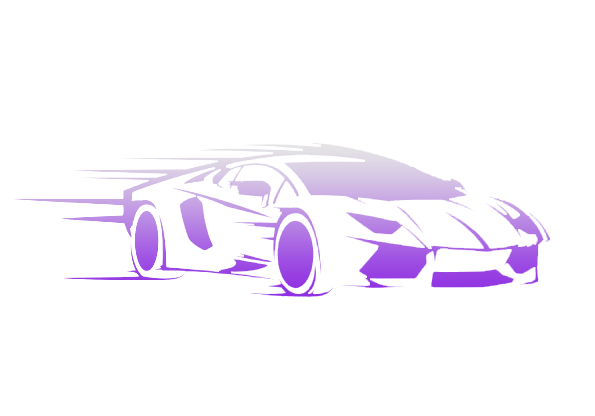 You have questions. We Have Answers.
Wrapping your vehicle should be an uplifting experience. After-all changing the look of any vehicle opens the door to a whole new world. Let us be part of that positive change.
Will vehicle Wrapping Damage the Vehicle?
The installation of wrapping film should not cause any damage to the original vehicles paintwork. Did you know? That a vehicle wrap can actually help safeguard a vehicles original paint. Protecting against, chips, abrasions, and weathering.
How long does a vehicle wrap last?
Any professionally installed Vehicle Wrap should last between 3 & 5 Years.
How do I wash my vehicle wrap?
We highly advise to wash any wrapped vehicle by hand or by using a vehicle safe pressure washer. Please avoid using fully mechanical car washes as they are harmful to a vehicles surface. Refer to our Wrap Maintenance & Care guide for further information.
Are You insured?
We are fully insured for up to $2,000,000.00 (USD). In addition our facility has both 24/7 video surveillance & security.
Will the wrap damage my vehicles original paint?
We take every vehicles continuity to utmost consideration and treat each one as our very own. The Use of knife-less tape ensures a vehicles original paint is never cut into. In addition, all installers are  3M & Avery Dennison Certified.  
Please make sure beforehand though that your vehicles paint is of stable/OEM quality. 
Do I get a warranty or guarantee?
As long as the vehicles wrap hasn't sustained damage, All of our work is backed by a guarantee of repair and/or replacement.
If your wrap becomes undone or of not complete satisfaction we will work to make things right. 
Vehicle Wrap Tips
Vehicle Insurance
Depending on your policy. It's recommended to let your insurance company know you have had your vehicle fully wrapped. This way in the event of an accident or need to file a claim they are aware of the costs associated of what needs to be replaced.
Vehicle Database
Vehicle wraps are not permanent color changes to an automobile. You do not need to file a color change with your local DMV.
Police
As part of the police's vehicle database, your cars registration is linked to the make, model and color of your vehicle. If the police do a registration number check they may stop you and ask questions regarding the color. It is very easy to demonstrate that the vinyl is temporary and not the true color.